CPR Memphis
8014 Club Center Drive,
Suite 8,
Cordova, TN 38016
Phone: 901-438-4200
Email: info@TennCPR.com
Driving Instructions
We are located in Cordova right off of Germantown Parkway.
We are in a strip mall center. There is a CiCis Pizza on the front of the center that faces Germantown Parkway and we are on the side of the strip mall plaza next to a hair salon.
There is a large sign above our door that says CPR Memphis.
The Cordova Skating rink and bowling center are behind our location.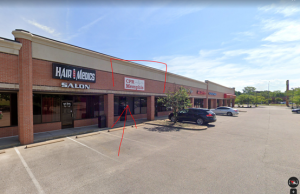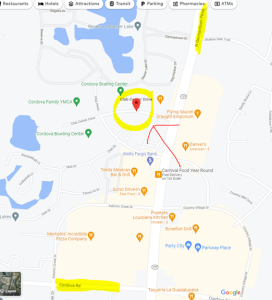 —