CPR St. Louis
63 National Way Shopping Center
St. Louis, MO 63011
PHONE: 314-600-2075
EMAIL: info@aclsstlouis.com
Driving Directions
We are located in the Ballwin/Manchester area.
Our training site is located at the southwest corner of where Highway 141 crosses Manchester Road.
We are in a shopping plaza next to Cheers bar and grill. If you are headed west on Manchester Road you will make a left at the first stop light you come to after going under the 141 over pass.
Then, you make a left into the shopping plaza about a quarter of a mile down on the left.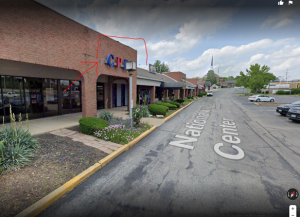 –